Hello boys and girls! We are missing seeing you every day in P1 and hope you are all keeping safe and well at home!
We are going to put some activities up here on our P1 page that you might like to try out at home! If you complete any of the activities (or any other fun activities that you'd like to tell us about) then please get a grown up to take a picture and email it to us so we can see what you've been up to! With permission we could even put some photos up here on the class page for your friends to see!
Our email addresses are:
mhamilton484@c2ken.net
amcauley113@c2ken.net
Also, don't forget, if you have access to the internet then we'd love you to have a go at the activities we've set for you on Studyladder. There are lots of fun number and sound activities for you to complete! You can earn rewards and even certificates! We can see how you're getting on from home and send you messages! Your user name and password is with your school pack that was sent home. If you can't find it let us know and we will send it to you again! Happy playing!
We look forward to hearing from you!
Mrs Rice, Mrs Hamilton and Mrs McAuley xx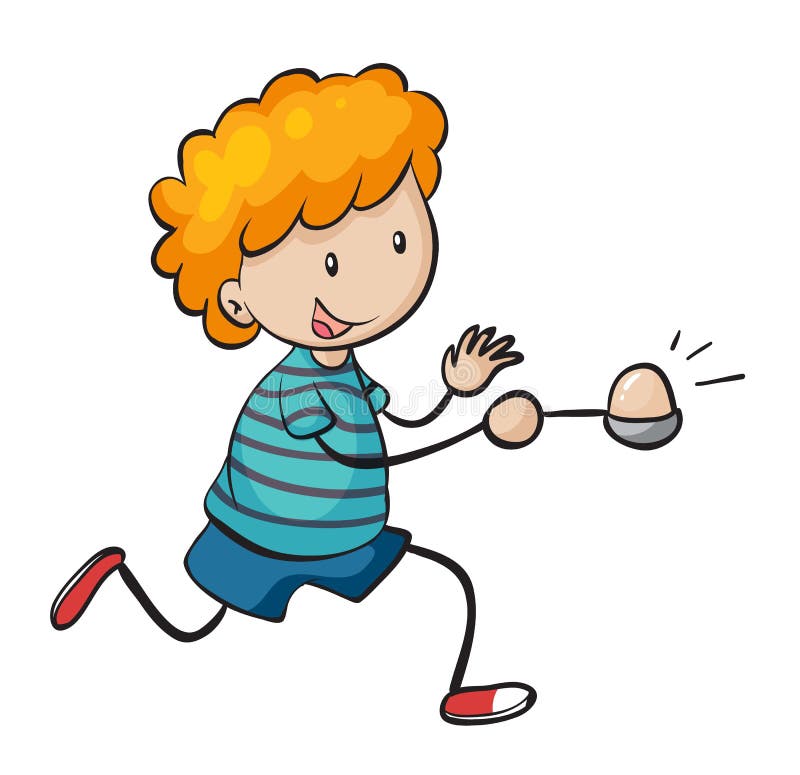 Our school have registered for an online Sports Day! Register as a pupil of CPS, have fun, keep fit and maybe even win a prize! You can find more details on the homepage!
Well-being Wednesday
As part of our pastoral care commitment to our pupils at Comber Primary School, each Wednesday, there will be a fun activity for families to complete together, aiming to improve the mental health of our pupils. Each week there will be a theme that will introduce a different emotion. It would be great if you could take the time to complete the task and email us a photo of your child or the finished task when you are finished. This will help bring our pupils together. We are one big family in C.P.S. and it would lovely to see all pupils in school working on the same activity simultaneously.
We would love you to join in!