Listen to this week's story, read by Mrs Rice!
Busy Boats by Tony Mitton and Ant Parker
Let's sing!
Click on the music notes to take you to a special Story Bots song, all about sea transport!
Let's measure!
Water transport comes in all different shapes and sizes, from giant cruise ships to very small kayaks! Have a look at the different types of transport on the page below. Cut out the anchor ruler and have a go at measuring each one, then answer the questions on the next page.
Let's experiment!
For a boat to be able to travel on top of the water it needs to be able to float. There are many other things that can float on water. If an object drops all the way to the bottom of the water we say that it 'sinks'. Watch the video below about floating and sinking and then have a go at the floating and sinking experiment.
Watch Maddie sing about Floating and Sinking here >>>>>
https://www.youtube.com/watch?v=s2DTW0EMigk
Let's read!
Use the worksheet below to practise some of those keywords we learnt in P1 this year. Read the sentences and match them to the correct picture.
Let's be imaginative!
One of the types of transport we have been thinking about this week is a submarine. A submarine can travel deep down under the sea. Let's imagine going on a submarine trip…what amazing things might you see under the sea? Draw your ideas on the page below.
Let's count!
Use the worksheets below to practise your number bonds , addition and money skills!
Let's create!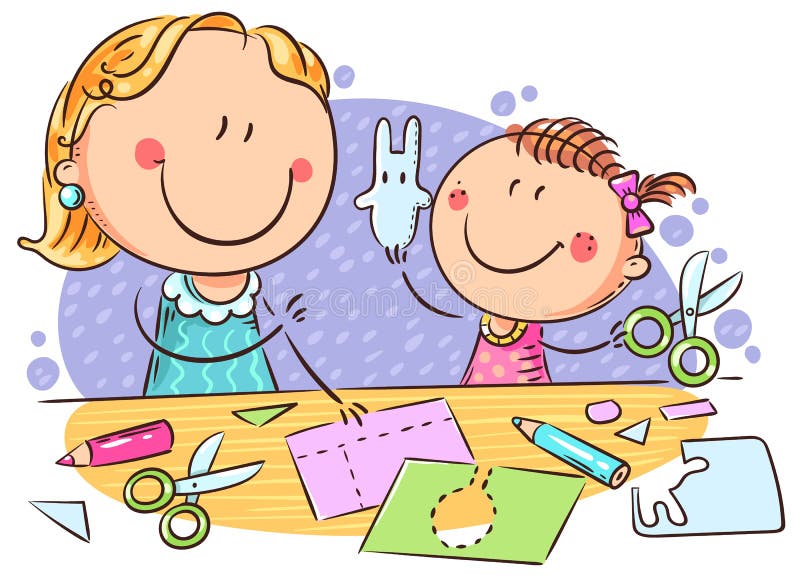 Have a go at making a boat out of some recyclable materials you might have at home. Maybe you could use an egg box, a juice carton or a butter box. Here are some ideas to help you:
Can you test your boat on water - maybe in the bath?? Does it really float?
Let's draw!
Use this step by step tutorial to draw your very own sailboat picture! Don't forget to send us a photo of your finished product!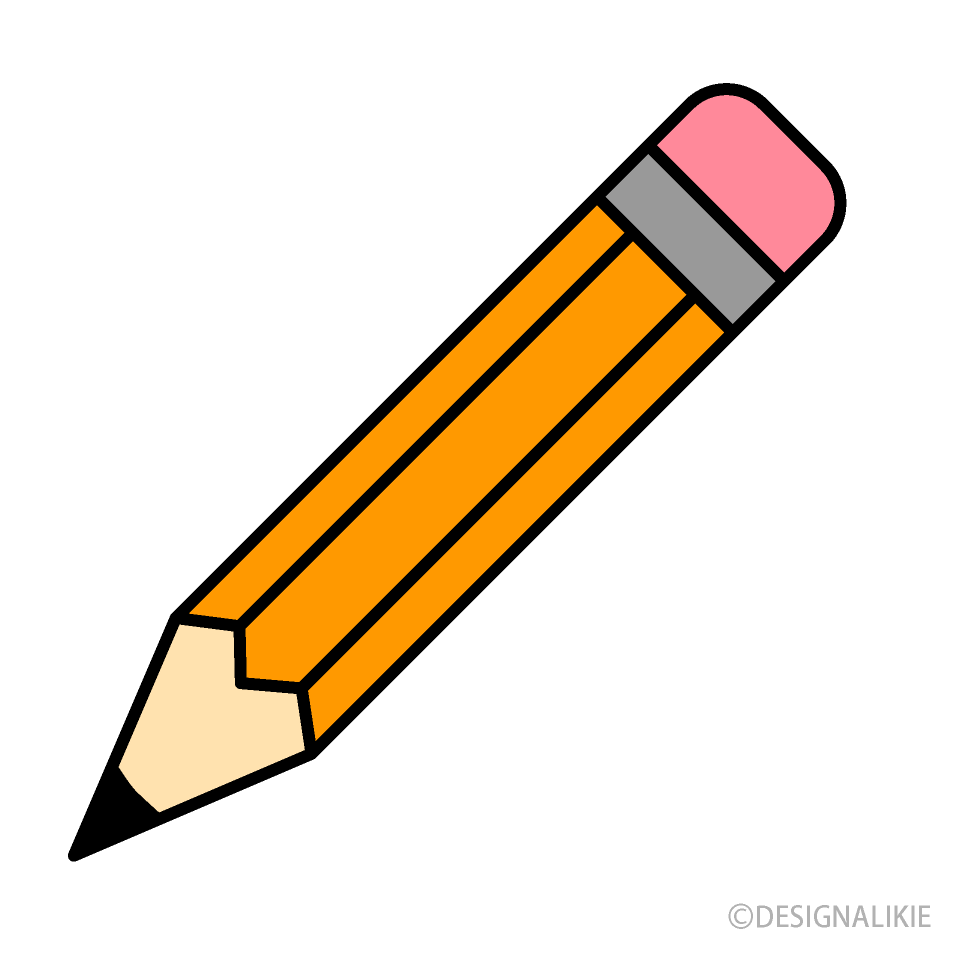 Click on the pencil to go to the tutorial!
>> A few extra worksheets >>